Russian missiles strike Ukraine's Odesa region
August 22, 2022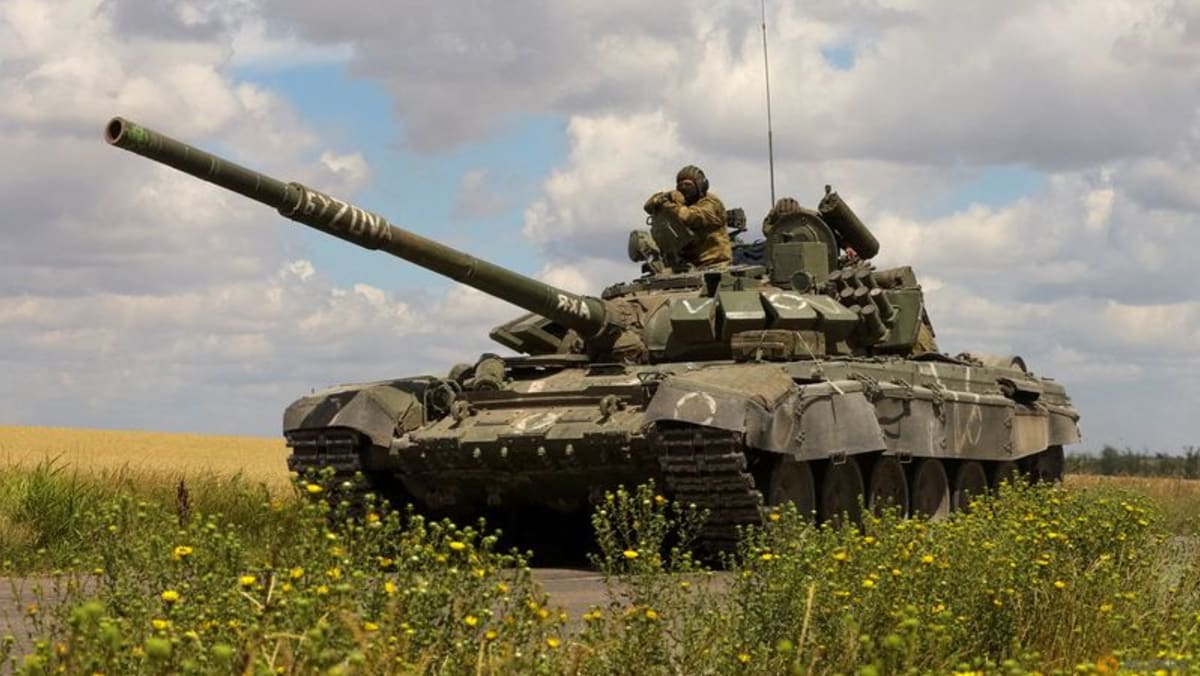 CRUISE MISSILE STRIKES
Local authorities also reported overnight missile attacks in the Odesa region, home to ports critical to a UN-brokered plan to help Ukrainian agricultural exports, key to global food supplies, reach world markets again.
Five Russian Kalibr cruise missiles were fired from the Black Sea at the region overnight, the regional administration spokesperson said, citing information from the southern military command. Two were shot down by Ukrainian air defences and three hit agricultural targets, but there were no casualties.
Russia said on Sunday the missiles had destroyed an ammunition depot containing missiles for US-made HIMARS rockets, while Kyiv said a granary had been hit.
There were no fresh reports of incidents in Crimea, the Black Sea peninsula Russia annexed from Ukraine in 2014, after a series of explosions made headlines in recent weeks.
In his speech, Zelenskyy referred obliquely to the blasts, for which Ukraine has not claimed responsibility, but analysts have said at least some have been made possible by new equipment used by its forces.
"You can literally feel Crimea in the air this year, that the occupation there is only temporary and that Ukraine is coming back," Zelenskyy said.
In the latest incident, a drone attack on the headquarters of Russia's Black Sea fleet was thwarted on Saturday morning, according to a Telegram post by Mikhail Razvozhayev, Crimea's Russian-appointed governor, who is not recognised by the West.
In a daily Facebook update, Ukraine's general staff also reported several attempted Russian assaults over the past 24 hours in Donbas, the eastern region partially controlled by pro-Moscow separatists and a Russian target in the past months.
In the south, Russian forces conducted a successful assault on the village of Blahodatne on the border between the Kherson and Mykolaiv regions, it said. The city of Mykolaiv was hit with multiple S-300 missiles early on Sunday, regional governor Vitaliy Kim said on Telegram.
Russia's defence ministry said its forces had destroyed two M777 Howitzers in combat positions in the Kherson region, and a fuel depot in the Zaporizhzhia region.
Reuters was not able to independently verify the battlefield reports.