Indian diaspora in UK outperforms the Britons in education, home ownership: Survey
March 19, 2023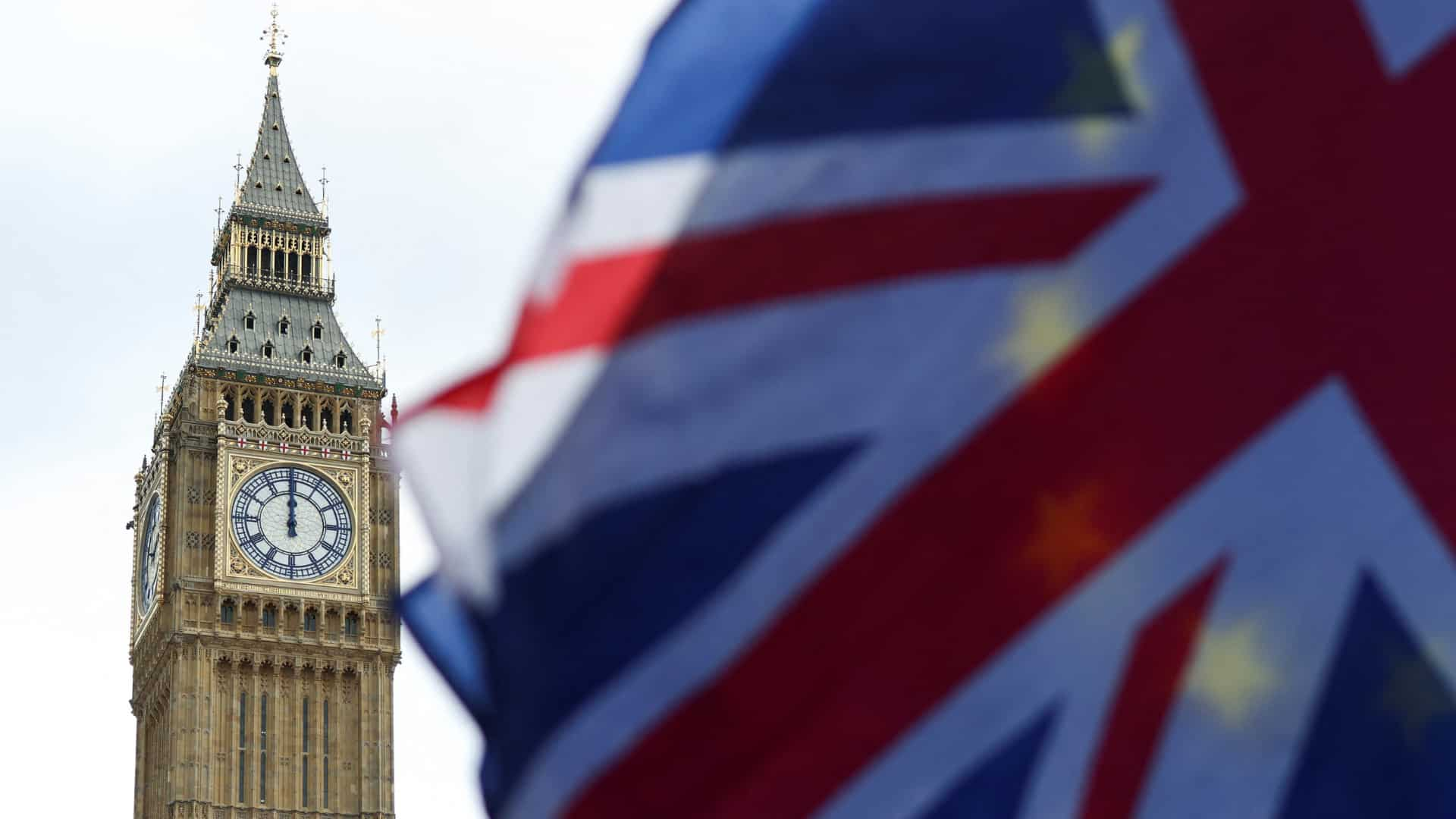 Ethnic communities of Indian descent in the UK have the highest levels of education and one of the highest percentages of working professionals, the latest release of data from the 2021 census has revealed.
The 2021 UK census data showed that people of Indian ethnicity are the most likely to own a home in England and Wales, reported the Times of India.
Together with the Chinese community, Indians have the greatest levels of education and the highest proportion of professionals, according to the census. Indians had 52 per cent of the population with the greatest levels of education, compared to Chinese who made up 56 percent of the population in the UK.
According to the survey on home ownership, the Indian ethnic group owns the most homes (71 per cent), followed by white British at 68 per cent.
ALSO WATCH | UK's Interior Minister Braverman in Rwanda, to sign joint communique
The report also said that there were huge differences between ethnic groups in education, employment, health and housing across England and Wales.
Indian and Chinese ethnic groups put together accounted for 34 per cent of professional jobs, including doctors, teachers and lawyers. It was followed by 33 per cent of White Irish, 30 per cent of Arabs, 20 per cent Pakistanis, 17 per cent of Bangladeshi and 19 per cent of White British.
In addition, 11 per cent of white British and 10 per cent of Indians were independent contractors.
All respondents was asked to rank their health on a scale of "very good" to "very bad" during the census. Around 48 per cent of the general population reported having "very good" health, while 1.2 per cent reported having "very bad" health. Those who identified as white Irish and white gypsies were the ethnic groups who reported having the poorest health.
(With inputs from agencies)