How AI could upend the world even more than electricity or the internet
March 19, 2023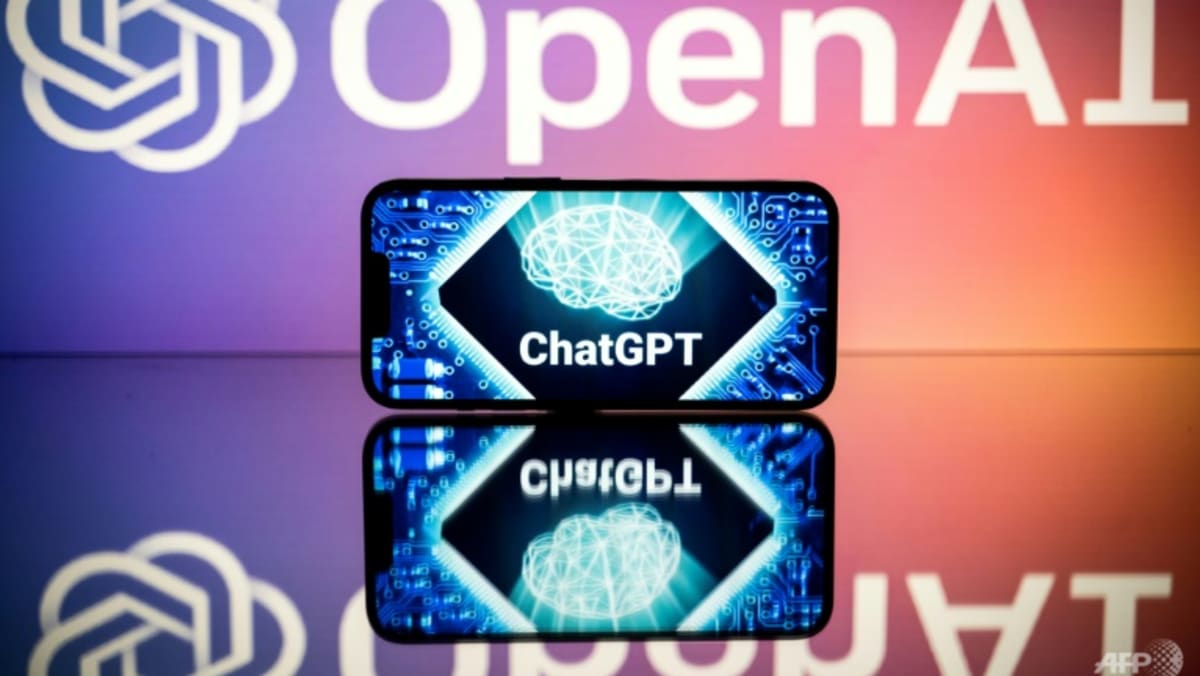 British landscape architect Joe Perkins tweeted that he used GPT-4 for a coding project, which a "very good" developer had told him would cost £5,000 (US$6,000) and take two weeks.
"GPT-4 delivered the same in 3 hours, for US$0.11," he tweeted. "Genuinely mind boggling."
But that raises the question of the threat to human jobs, with entrepreneur Chen acknowledging that the technology could one day build a start-up like his – or an even better version.
"How am I going to make a living and not be homeless?" he asked, adding that he was counting on solutions to emerge.
EXISTENTIAL QUESTIONS
Ubiquitous artificial intelligence also puts a question mark over creative authenticity as songs, images, art and more are cranked out by software instead of people.
Will humans shun education, relying instead on software to do the thinking for them?
And, who is to be trusted to make the AI unbiased, accurate, and adaptable to different countries and cultures?
AGI is "probably coming at us faster than we can process," says Sharon Zhou, co-founder of a generative AI company.
The technology raises an existential question for humanity, she told AFP.
"If there is going to be something more powerful than us and more intelligent than us, what does that mean for us?" Zhou asked.
"And do we harness it? Or does it harness us?"
OpenAI says it plans to build AGI gradually with the aim of benefitting all of humanity, but it has conceded that the software has safety flaws.
Safety is a "process," OpenAI chief scientist Ilya Sutskever said in an interview with the MIT Technology Review, adding that it would be "highly desirable" for companies to "come up with some kind of process that allows for slower releases of models with these completely unprecedented capabilities."
But for now, says Zhou, slowing down is just not part of the ethos.
"The power is concentrated around those who can build this stuff. And they make the decisions around this, and they are inclined to move fast," she says.
The international order itself could be at stake, she suggests.
"The pressure between US and China has been immense," Zhou says, adding that the artificial intelligence race invokes the Cold War era.
"There is definitely the risk with AGI that if one country figures that out faster, will they dominate?" she asks.
"And so I think the fear is, don't stop because we can't lose."