Explainer: What does the ICC arrest warrant mean for Putin?
March 18, 2023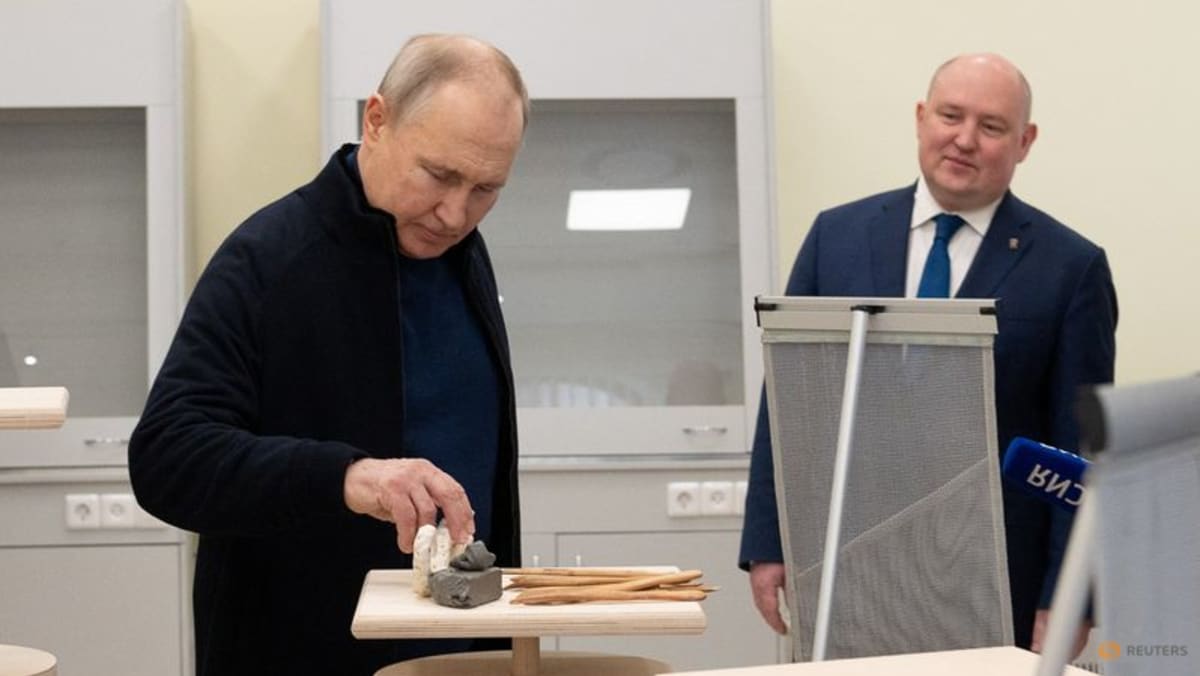 ICC'S PAST EXPERIENCE
Sudan's former president Omar al-Bashir and Libya's Muammar Gaddafi are the only other leaders to have been indicted by the ICC while serving as head of state. Charges against Gaddafi were terminated after he was overthrown and killed in 2011.
Bashir, indicted in 2009 for genocide in Darfur, remained in office for another decade until being toppled in a coup. He has since been prosecuted in Sudan for other crimes but has not been handed to the ICC.
While in office, he travelled to a number of Arab and African countries, including ICC member states Chad, Djibouti, Jordan, Kenya, Malawi, South Africa, and Uganda, which declined to detain him. The court rebuked those countries or referred them to the UN Security Council for non-compliance.
The ICC has tried one former head of state after he left office: former Ivorian President Laurent Gbagbo, who was acquitted of all charges in 2019 after a three-year trial.
Kenya's President William Ruto and his predecessor Uhuru Kenyatta were both charged by the ICC before they were elected. The charges against both men have since been dropped. Kenyatta is the only leader to have appeared before the ICC while still serving in office.
OTHER COURTS
Apart from the ICC, several former leaders have been tried by other international courts. Among notable cases:
Slobodan Milosevic, former president of Serbia and Yugoslavia, became the first former head of state to appear before an international tribunal since World War Two when he was tried at a UN. court for alleged crimes during the 1990s Balkan wars. He died in custody in 2006 before a verdict was reached.
Liberian former leader Charles Taylor was found guilty of war crimes in 2012 by the UN-backed Special Court for Sierra Leone in The Hague, the first former head of state to be convicted of war crimes by an international court since the Nuremberg trials of Nazi leaders after World War Two.
Former Kosovo President Hashim Thaci, one of Milosevic's adversaries in the 1990s Balkan wars, left office after being indicted for war crimes by the Kosovo war crimes tribunal in The Hague. He is due to go on trial next month.