Commentary: Liz Truss has made history for all the wrong reasons
October 21, 2022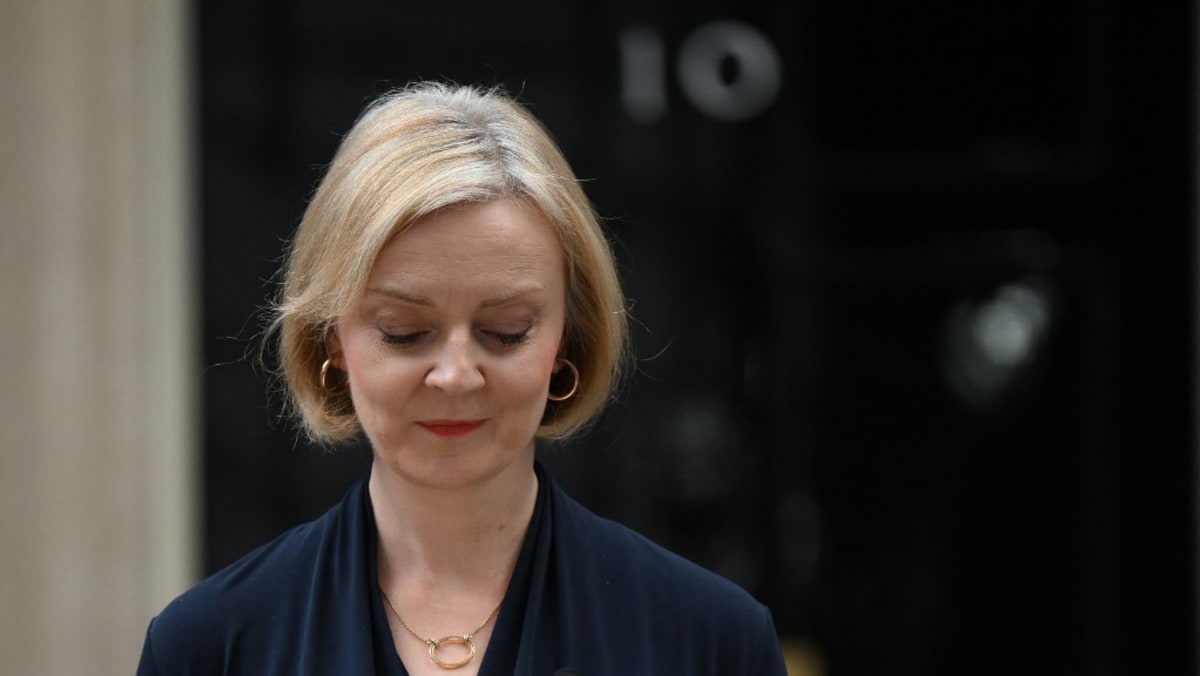 Penny Mordaunt, the leader of the House of Commons and third placed candidate last time, is manoeuvring hard to become the unity candidate. She is a Brexiter and personally popular in the party but many Tories have doubts whether she has the gravitas for the situation the country is in.
Other candidates might include Suella Braverman, who resigned as home secretary yesterday amid a row over her desire to impose strict curbs on immigration. She will position herself as the candidate of the right and the pure Brexiters, but will probably struggle to get enough nominations if the threshold is set high.
THE WILD CARD
The real wild card, however, is Johnson. He does at least have the merit of having been elected by the country and possibly being the only person who could hold his electoral coalition together.
The flipside is many MPs remember why he was ousted and he still faces a Commons inquiry over partygate. There are enough Tory MPs mooting his return for the notion to be considered, and he did notably conclude his final prime minister's questions with the words "hasta la vista". His allies are already taking soundings.
To truncate this contest and limit the field candidates will need to be nominated by 100 MPs, a move that will limit the field to three or possibly two contenders. This may be too high for Johnson.
Given that Sunak is highly likely to hit the target, those determined to stop him will be forced to coalesce around a viable rival, quite possibly Mordaunt.
LESSONS FROM TRUSS' FALL
Truss fell because she forgot three fundamental lessons. First: Economics always wins in the end. You can defy financial gravity for a while but you cannot abolish it. She won the party leadership by pretending the rules did not apply.