Code for recommending tweets will be public, says Elon Musk
March 18, 2023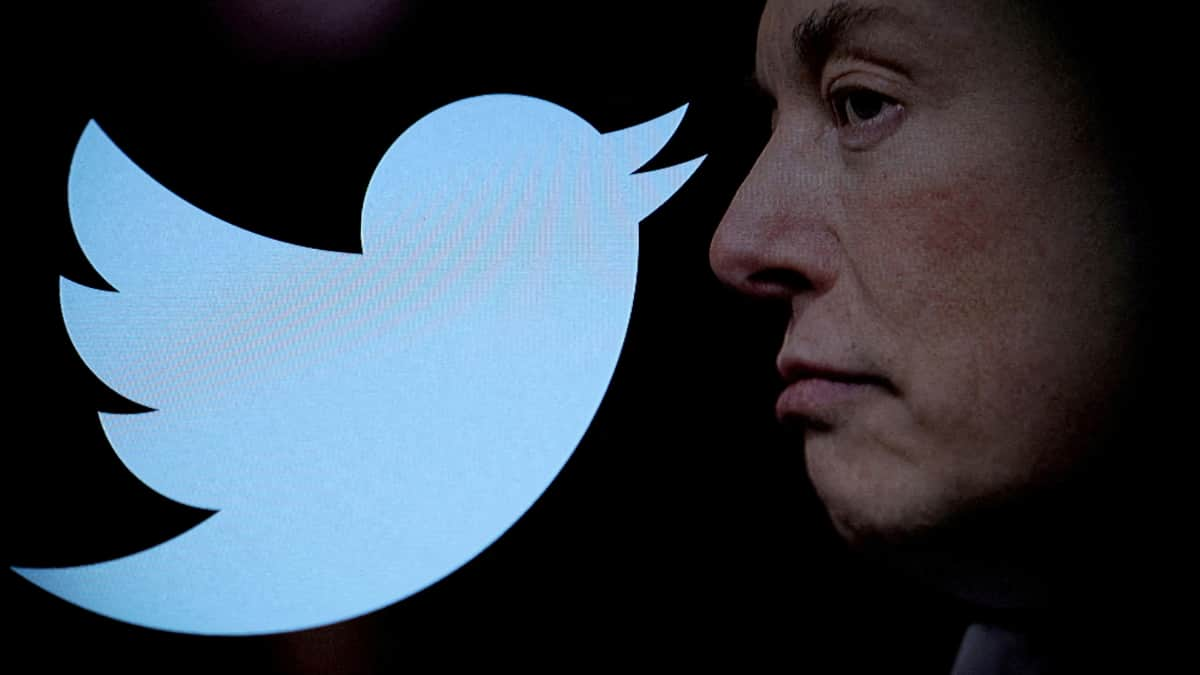 Twitter owner Elon Musk on Friday announced that the social media platform will soon make the long-secret algorithm public for recommending tweets.
The code through which recommendations for posts are made to users will become "open source" by the end of March, said Musk in a tweet.
"Twitter will open source all code used to recommend tweets on March 31st," Musk tweeted.
"Our "algorithm" is overly complex & not fully understood internally. People will discover many silly things, but we'll patch issues as soon as they're found! We're developing a simplified approach to serve more compelling tweets, but it's still a work in progress. That'll also be open source," he added.
"Providing code transparency will be incredibly embarrassing at first, but it should lead to rapid improvement in recommendation quality. Most importantly, we hope to earn your trust," Musk further stated.
Twitter will open source all code used to recommend tweets on March 31st

— Elon Musk (@elonmusk) March 17, 2023
Soon after billionaire Musk took over Twitter in October, the micro-blogging platform suffered multiple outages, went through massive layoffs and saw advertisers end their ties with the company due to a lack of content moderation.
However, so far Twitter's no major alternative has emerged, forcing politicians, global leaders and celebrities to carry out their communication through the platform.
WATCH | WION Speed News: Elon Musk once again the richest man in the world
Meanwhile, Facebook's parent company Meta recently announced that they are working on a new "text sharing" social media network.
"We're exploring a standalone, decentralised social network for sharing text updates," said Meta in a short email statement.
"We believe there's an opportunity for a separate space where creators and public figures can share timely updates about their interests," the statement further read.
You can now write for wionews.com and be a part of the community. Share your stories and opinions with us here.