Sheehan will continue to co-chair House of Commons steel caucus
November 24, 2022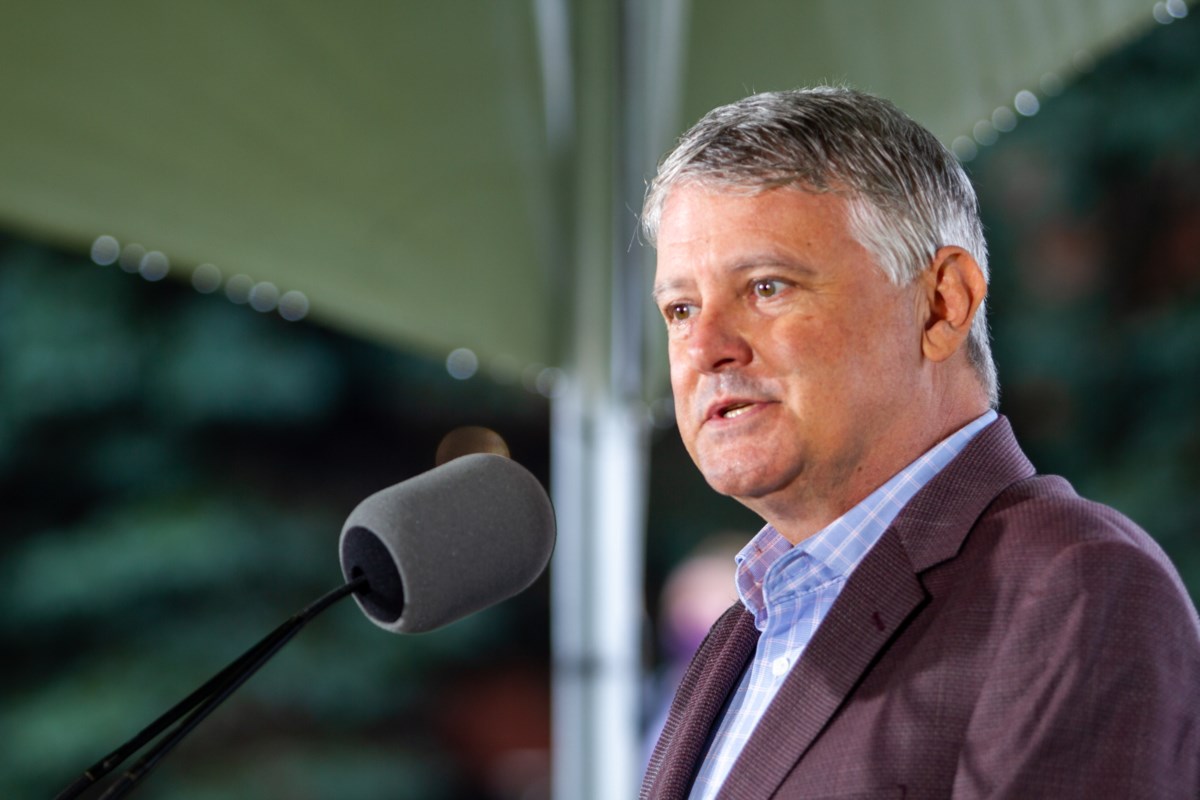 The House of Commons all-party steel caucus has re-elected MP Terry Sheehan as its co-chair. Sheehan will continue to champion the cause of the steel industry in Sault Ste. Marie and Canada, said a news release from his office.
Sheehan has worked to protect and promote steel production in Sault Ste. Marie in the face of a tariff threat issued by U.S. President Joe Biden; the dumping of steel from overseas manufacturers; and from the existential threat to the steel industry by climate change, the release said.
Algoma Steel was exporting a majority of its production to the United States when the White House put a 25 per cent tariff on steel imports from Canada. The Canadian government got Section 232 tariffs removed, in part by imposing countervailing duties on a host of products manufactured in the United States, the release stated.
In addition, the Canadian International Trade Tribunal helped to limit the dumping of cheap steel into Canada from abroad. Canada's Bill C-101 allowed the imposition of safeguard measures on certain imports. It gave the federal government the ability to protect Canadian workers and producers in the steel industry from the harmful effects of surges in imports.
Sheehan was named co-chair of the steel caucus immediately after the election, and was later named member of the House of Commons Standing Committee on International Trade and the chair of the Northern Ontario caucus.
Sheehan later began travelling to meetings in Washington for the International Trade Committee as part of the "charm offensive" around negotiations in support of the United States-Mexico-Canada Agreement, which was eventually settled, and came into effect on July 1, 2020. His meetings focused on opportunities for economic development facilitated by free trade. Sheehan continued to push back against American tariffs placed on steel and aluminum.
At home, the federal government provided Algoma Steel $420 million to retrofit their operations and phase out its coal-fired steel-making process. This was to be accomplished by the purchase and installation of an electric arc furnace. Mayor Christian Provenzano said that this announcement was the largest and most important public funding announcement in Sault Ste. Marie's history, the release said.
The federal government further provided $16 million to help Tenaris Algoma Tubes to increase product lines and efficiencies, and create dozens of jobs, the release said.
Sheehan announced a $5 million repayable contribution to Tenaris Algoma Tubes to help consolidate Tenaris's pipe manufacturing operations in Canada into one location at Algoma Tubes, making it Canada's only seamless steel pipe manufacturer that uses advanced manufacturing technologies to produce pipe products for Canada's oil and gas sector, the release said.