Nordic-inspired Locavore dinner makes return
January 10, 2023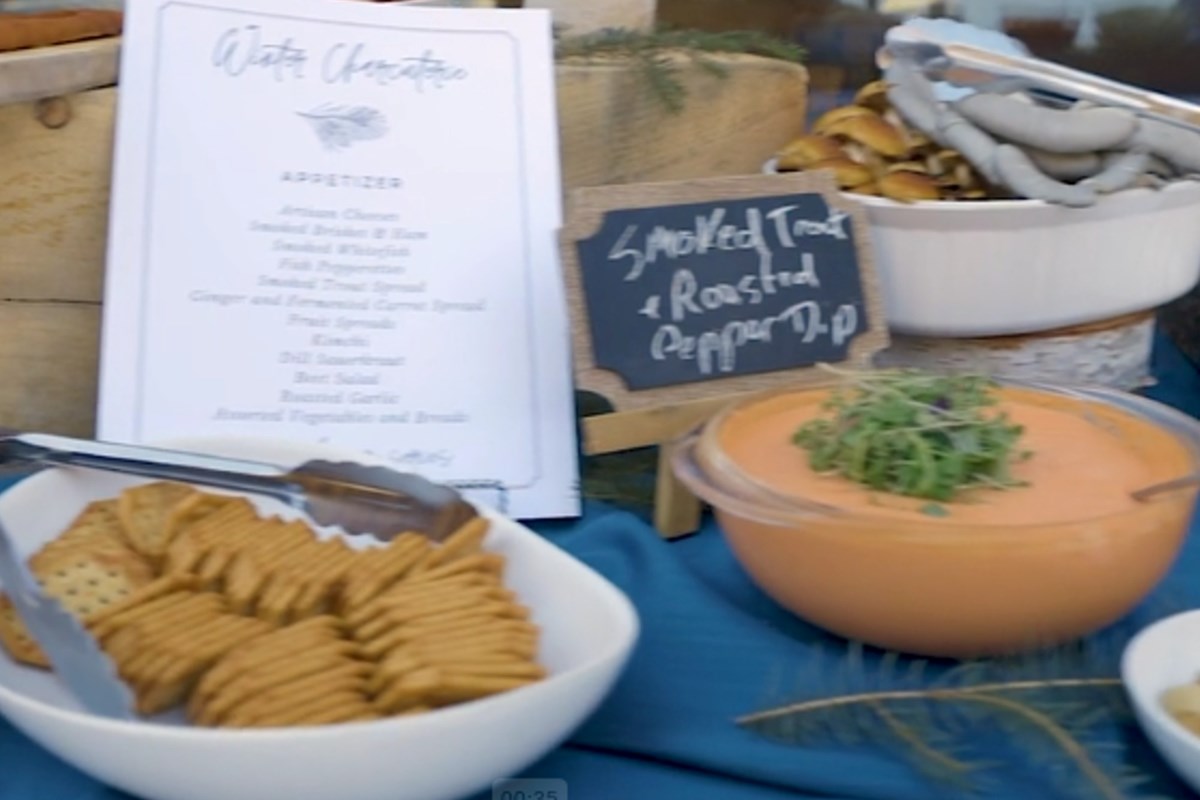 For the first time since 2019, the Locavore Dinner Series will be making its return to Stokely Creek Lodge on Jan. 28.
This Nordic-inspired event features a skiing and snowshoeing adventure through Algoma's rugged wilderness followed by fireside appetizers and an exclusive dinner experience prepared with locally produced food and drink.
All proceeds from the event will support environmental projects conducted by Lake Huron North, a not-for-profit dedicated to improving the water quality and ecology of the St. Mary's River and Lake Huron's North Channel.
The two types of ticket options are the dinner tickets which include the full adventure and dining experience, and the trail pass tickets for those looking to participate in the snowshoe/ski portion with a warm drink and treat to follow.
An itinerary, dinner menu, and ticket pricing/purchasing for the event can be found on Lake Huron North's Eventbrite page at locavoredinner.eventbrite.ca.
For more information, contact Daniel Featherstone at dfeatherstone@ssmic.com or (705) 607-0346.
Lake Huron North (LHN) is a network of organizations who strive to improve water quality and habitats in and around St. Mary's River and Lake Huron's North Channel. As a steward of one of the largest freshwater lakes in the world, LHN works in coordination with local organizations, community groups, landowners, and public service to protect our local waters.
Lake Huron North is currently supported by the Ontario Ministry of Environment Conservation and Parks, under the Canada-Ontario Agreement on Great Lakes Water Quality and Ecosystem
Health. It also relies on project-based funding opportunities and in-kind support from partners to implement community activities.
To learn more about LHN, visit lakehuronnorth.ca.