TikTok in talks with potential buyers after US threatens nationwide ban
March 18, 2023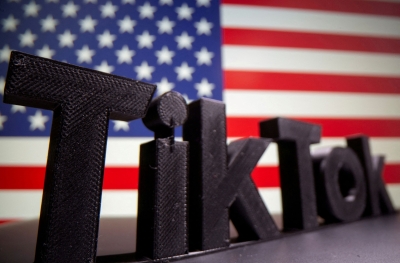 WASHINGTON, March 17 — TikTok is in talks with potential buyers after the Biden administration threatened to ban the video-sharing platform nationwide if Chinese owners did not sell their stakes, The New York Post reported citing sources familiar with the matter.
The report said yesterday that TikTok is considering exploring different options, including potential deals that were under consideration when former President Donald Trump threatened to ban the app in 2020.
The source did not provide additional details about what possible deals are under consideration, but pointed out that a proposal under the Trump administration was for software giant Oracle, owned by billionaire Larry Ellison, and Walmart to partner to own a US TikTok subsidiary that would control all US user data.
Last week, National Security Advisor Jake Sullivan said the White House supports an effort in the US Congress to pass legislation granting new authorities to address threats posed by foreign technology, such as TikTok, to the United States.
Sputnik reported that the legislation, according to the White House, would empower the US government to prevent certain foreign governments from exploiting technology services operating in the United States in a way that poses risks to Americans' sensitive data and US national security. The legislation comes amid concerns about ties between TikTok and the Chinese government.
The ban on TikTok and WeChat was part of a long-running diplomatic and trade war waged by the Trump administration against China prior to Biden's term, which began in January 2021. — Bernama-Sputnik