PhonePe gets $200 million from Walmart, to use in new business
March 18, 2023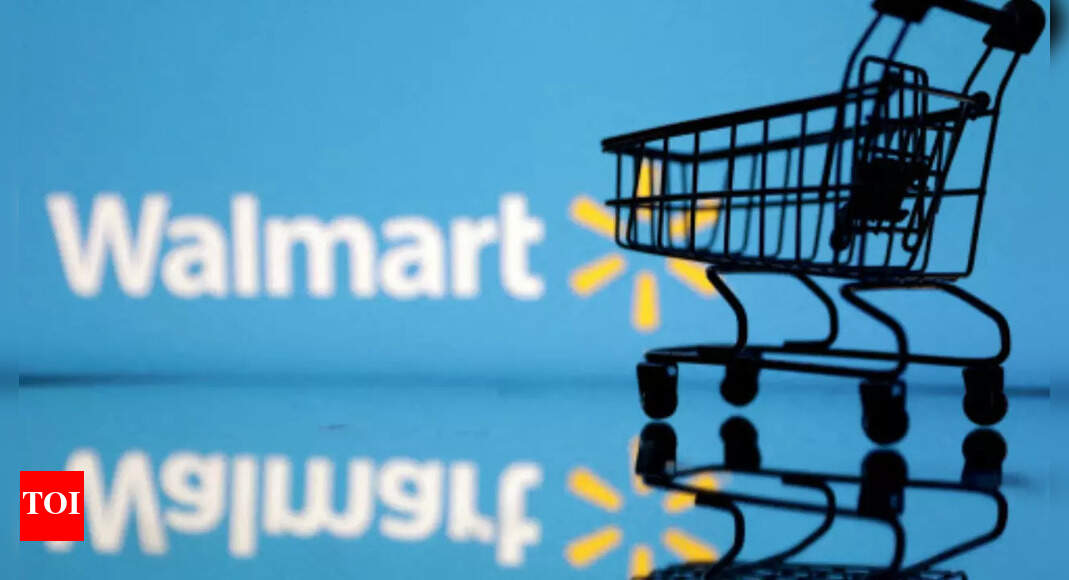 NEW DELHI:PhonePe has secured $200 million from majority shareholder Walmart at a valuation of $12 billion. The investment is part of the fintech player's larger ongoing financing round through which it aims to garner up to $1 billion. With the fresh tranche of capital, PhonePe has already added $650 million to its cart.
The company commenced the funding round with a $350million investment from General Atlantic in January. Ribbit Capital, TVS Capital Funds and Tiger Global followed on with $100 million last month.
PhonePe will earmark a portion of the funds for new bu-siness segments like insurance, wealth management, lending, stockbroking and ONDCbased shopping. Besides, part of the funds will be deployed to strengthen its UPI footprint. "The fund-raise will also help PhonePe turbo-charge the next wave of growth for UPI payments in India, including UPI lite and Credit on UPI," the company said in a statement on Friday.
Led by founder and CEO Sameer Nigam, PhonePe is today India's most valued privately held fintech startup. "We are excited about the next phase of our growth as we build new offerings for Indian consumers and merchants, along with enabling financial inclusion across the nation," Nigam said. The company is one of the few startups which have been able to find investor favour amid a global tech downturn.