FPI selling in Indian stock hits 7-month high on valuations, Adani rout
February 6, 2023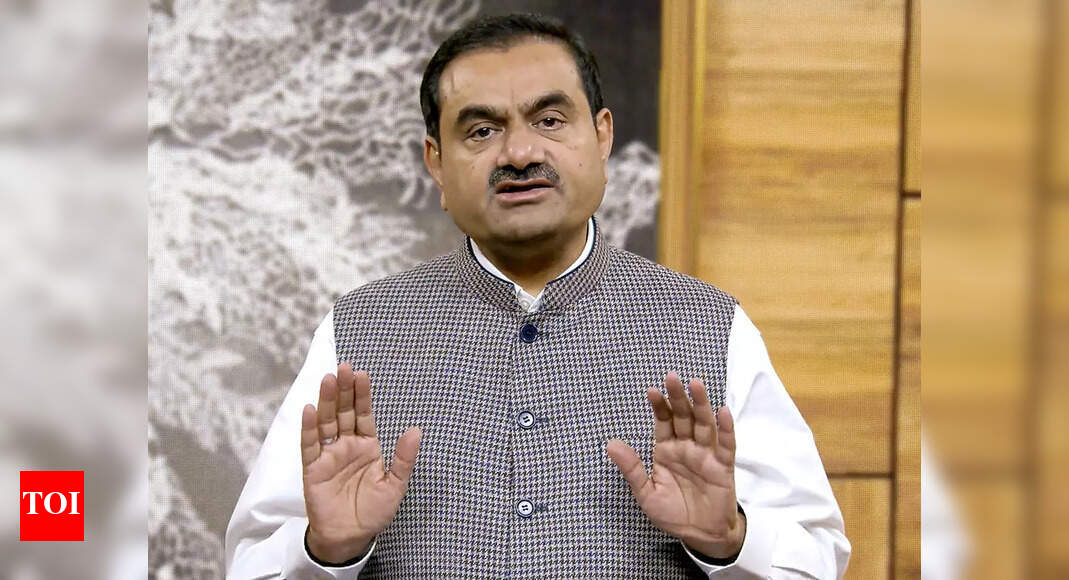 BENGALURU: Foreign portfolio investors (FPIs) offloaded Indian equities worth 288.52 billion rupees ($3.51 billion) in January, the most since June, data from National Securities Depository Ltd. showed.
The selling coincided with a slide in equity benchmarks, with Nifty 50 falling 2.45% in the first month of 2023.
Analysts cited multiple reasons – the uncertainties due to a sharp selloff in Adani group stocks after a Hindenburg Research report flagged concerns over the conglomerate's financials, expensive valuations of Indian shares over their global peers, reallocation of funds to China and Taiwan for their relatively cheaper valuations, and Beijing's reopening, easing Covid-19 controls.
What FPIs sold and brought
Foreign investors sold the most in financials, offloading 152.04 billion rupees of shares, followed by 75.96 billion rupees in oil and gas and 27.77 billion rupees in consumer durables.
The sharp selloff in financials came after a January 24 report by well-known US short seller Hinderburg alleged stock manipulation and unsustainable debt on Adani group companies. Since then, the conglomerate saw more than $100 billion wiped off its market value. The group refuted the allegations, saying the report is "baseless and motivated."
"At least 40% of the group's debt is exposed to Indian banks, so that exposure is what investors are worried about in banks," said Neeraj Dewan, director at Quantum Securities.
All the major indexes linked to financials tumbled in January.
Metals was the only major sector that saw renewed interest from foreign investors, who bought 43.69 billion rupees worth of equities. China is the world's largest consumer of metals, and its reopening after the lifting of stringent Covid restrictions is expected to boost metals demand in India and the world.