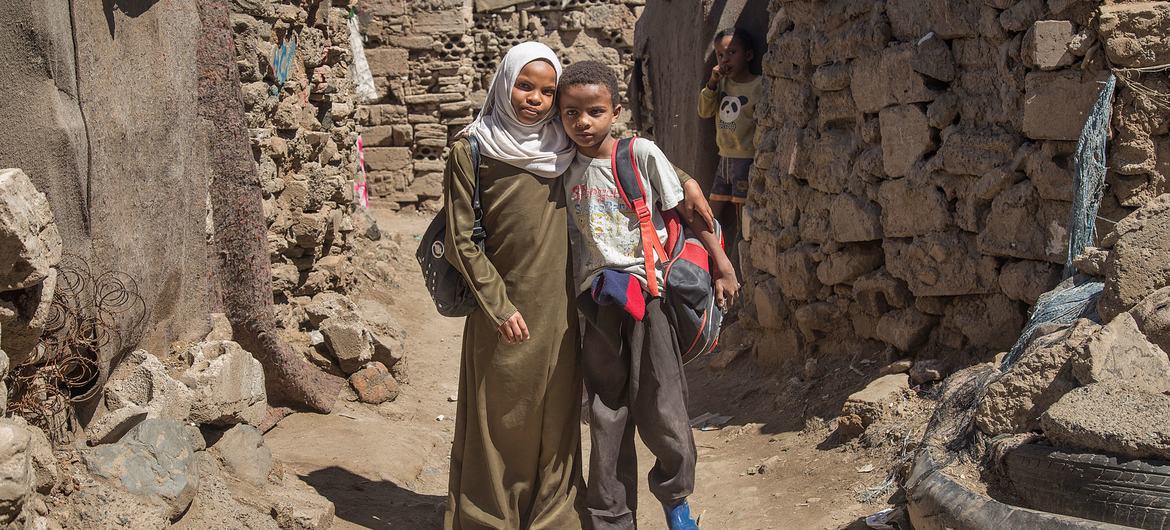 The Security Council has a joint responsibility to help Yemen take the "necessary and decisive steps towards peace," the country's...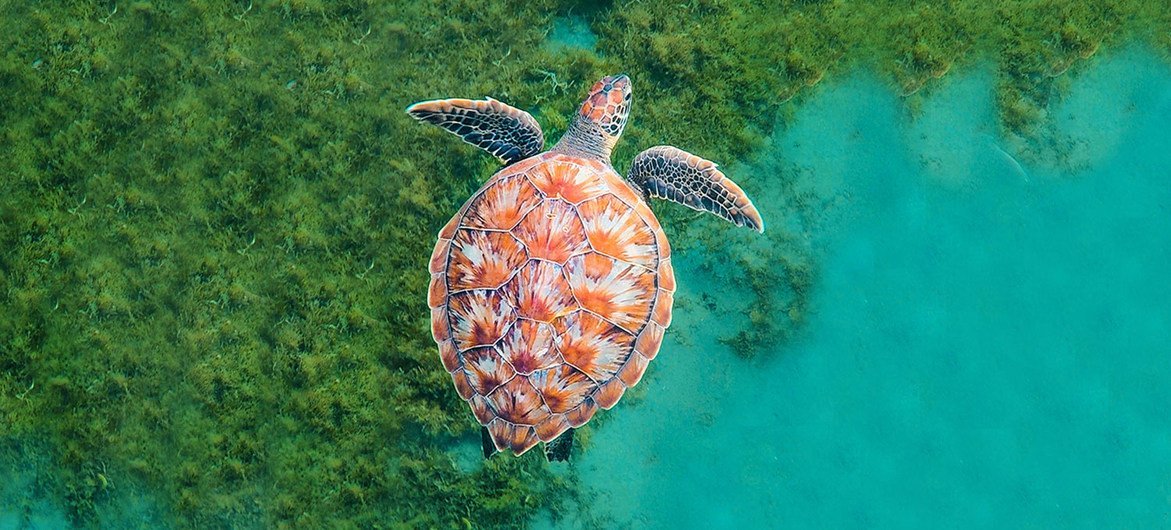 The intergovernmental conference to draft the first-ever treaty on the ocean's biological diversity opened its fifth and likely final session...
Although $4.4 billion is required to fund humanitarian operations in Afghanistan, $1.8 billion has been received so far, or roughly 40 per cent, a...
SYDNEY and KUALA LUMPUR, Aug 16 (IPS) - Half a century after the 1970s' stagflation, economies are slowing, even contracting, as prices rise again. Thus,...
GENEVA, Aug 16 (IPS) - We are in the toughest period the world economy has faced since the creation of the multilateral system more than...
United Nations, Aug 16 (IPS) - While refugees globally face insecurity and uncertainty, a new World Health Organization (WHO) report highlights...
Neutrality remains popular in Austria, which has sent humanitarian assistance and non-lethal weapons to Ukraine....
The Taliban's first year back in power was one of crisis but they also scored victories that deserve to be acknowledged....
Lindsay Graham is scheduled to testify August 23 about his phone calls to a Georgia official about the 2020 US election....
The competition will last for two weeks and is aimed at testing the drones' reconnaissance and fire-guiding abilities....